Watch ILTV, Ziv Maor:
Israeli UN Ambassador introduces new resolution calling for the recognition of Jewish refugees from Arab countries.
Israeli ambassador to UN calls for recognition of Jewish refugees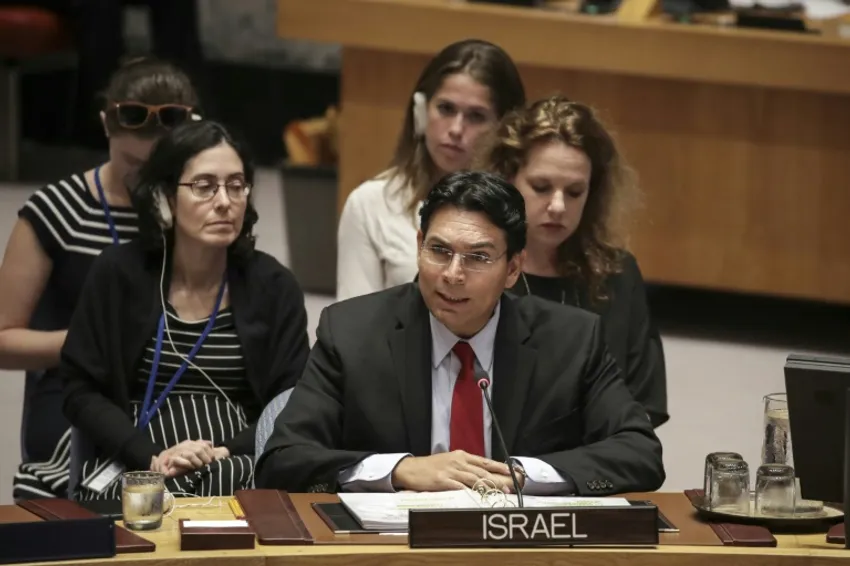 "But the State of Israel will give voice to the truth and correct the historical injustice by putting an end to the deafening silence on the part of the international community."
Tuesday's event will also include further announcements from the Palestinian envoy to the UN, who is expected to introduce a resolution supporting the Palestinians' right of return, JPost said.
Israel's Permanent Mission to the UN says that the new resolution asking for the UN to recognize some 800,000 Jewish refugees from Arab countries is designed to undermine the proposed Palestinian resolutions.
An event hosted by the Israeli mission will also be held in New York Wednesday, to formally launch the new initiative, with US Special Envoy to Combat Anti-Semitism, Elan Carr, expected to attend.